Album 52 has arrived. This album has me really excited. I can't wait for them to start airing. The darker border with the cover art has a nice effect to it.
Also, we have some glipmses of the new cover arts for albums 1 and 5 which will soon be available as well.
<---- Album 1
For the most part it stayed the same, but it has an awesome effect to it that seems to pop more.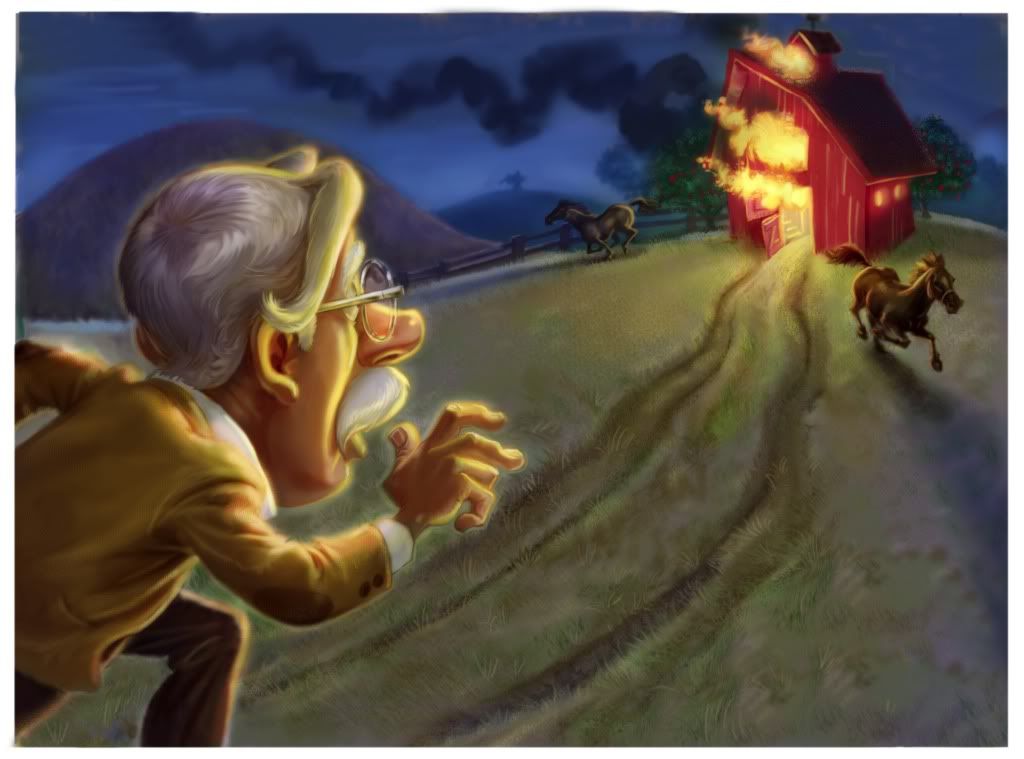 <------ Album 5 Once again art that pops. It shows us a back head of Whit. And....Who is that standing on the hill top? Is it Regis? Or maybe it's Richard. Either way, this artwork has found it's way onto my top five favorite cover arts.
That's about all I have for now. This is Freddy Jay saying "What will we find out next?"