The rest of the albums I ordered came in this week. Which means my collection is caught up and now I can get them as they come out.Can't wait for album 52. (I have a few on cassette that I will eventually upgrade and get on CD...)
In other news, the
Odyssey Scoop
and
the AIO blog
have revealed their surprises. The AIO blog's surprise is an interview with Bob and Jesse from the
OAIOP
! The Scoop's surprise is an interview on the
ceiling fan
with Jacob Isom.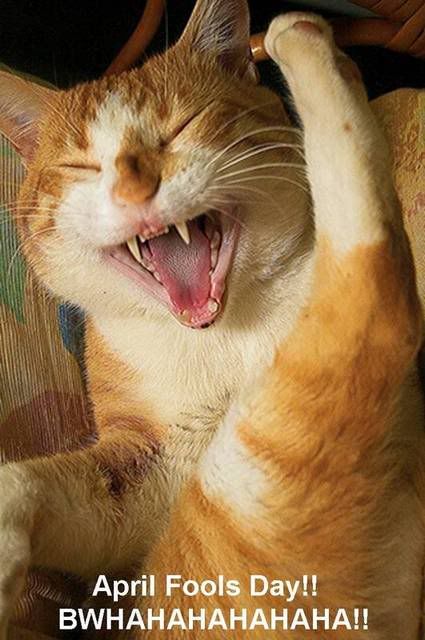 Odyssey Connection: Yesterday as you know was April Fools Day. Both posts yesterday were jokes by the way. The second one was just for fun on the rest of the CC users. (If you want to see the threads that have to do with the CC joke,
go here
.)Anyway, as I was playing jokes on people, it made me think of the episode I Slap Floor. I didn't listen to it yesterday, because I'm listening to the ones I just got. (Albums 4, 10, 16, and Passages, and 51.) But it's great because Bernard tells these two kids the wild tale about what happened in Odyssey the past week and....well I won't go on much more in case you haven't heard it. but it's great.
I think that's all for now.This is Freddy Jay saying "AIO Marathon time!"